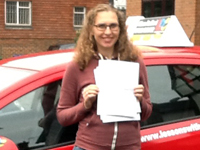 Irina Eltsova
Great News!
Finally PASSED! Alison helped me a lot to get rid of my "right side" driving habits which I thought was impossible. It was such a pleasure to have lessons with Alison. I would highly recommend Alison.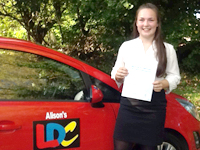 Niamh Marshall
Well deserved pass for Niamh
Alison, thank you so much for helping me with my driving. You were prepared to help me when my other instructor ditched me even though I was way out of your way. I can't thank you enough for being patient with me... Thank you so much.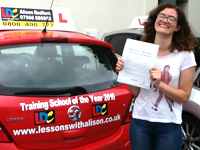 Bethany Arnell
First time pass for Beth
I can't recommend Alison enough! I came to her after having had 30 lessons with a previous instructor and not getting on well. I was very anxious about driving but Alison made me feel at ease. This time round I was really enjoying my lessons, making progress each time and I felt confident behind the wheel. Thanks to Alison I passed my test first time which I never expected considering how nervous I was to begin with! I couldn't have asked for a better instructor. I'd recommend her to anyone!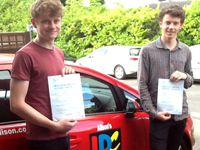 Lewis & Alex Simpson
Sibling Success
First one and then the other. Congrats guys on your well deserved passes. Enjoy your driving and stay safe.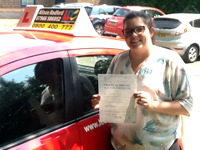 Chelsea Bennett
Great result!
Delighted for Chelsea, who passed her driving test recently with just a couple of minors. So pleased for you. Enjoy your driving and stay safe.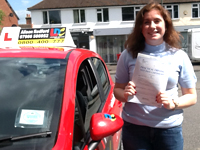 Esme Driscoll
So pleased I chose Alison and LDC to help me prepare for my driving test. I really enjoyed our lessons and the LDC approach gave me the confidence to just go out and drive. Would wholeheartedly recommend LDC and Alison.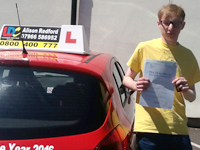 Max Anderson
Great pass for Max at Reigate last week.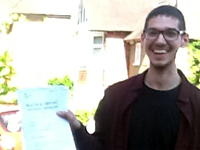 Dan King